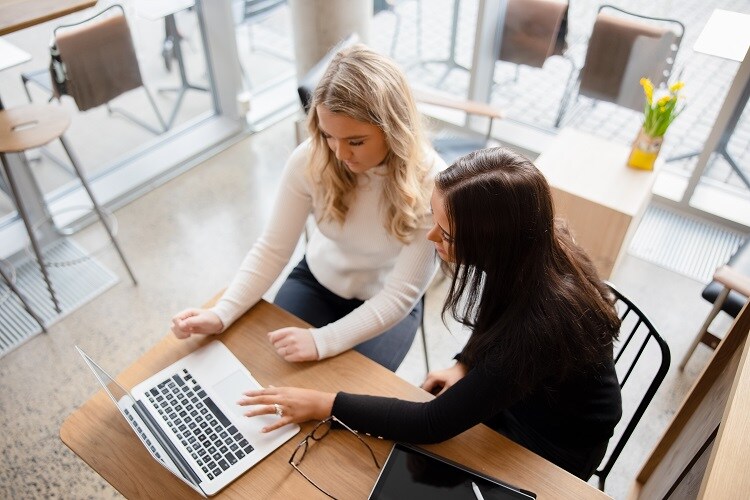 Dear Friends and Community, 
Adding value to the lives of those in our community is the goal in which we strive every day...
... therefore, those of us at Midtown KIA have discovered yet another opportunity to Add Value to our preferred clients during this unique time of crisis.
As we process the rapidly changing information available regarding the Coronavirus (COVID-19) outbreak and the stress associated with its impact on our social and economic environment, Midtown Kia is committed to providing a safe environment for you and your family.
Keeping you and your family safe during your sales or service visit is absolutely, without a doubt our #1 priority.
Therefore, we've developed preventative measures to maintain a clean, healthy environment - using disinfectant wipes on all our vehicles and having a professional cleaning company thoroughly disinfect our dealership throughout each and every business day.
For our customers we've also gone the extra mile to insure we do business in the most safe and sanitary way possible….
In order to better serve you at Midtown KIA, you can now view our inventory of New Vehicles and Pre-Owned Vehicles, Value Your Trade-In, arrange your Financing, and even process the vast majority of your purchase online.
Simply select a vehicle and one of our professional representatives will bring a freshly sanitized New Kia or quality pre-owned vehicle to your home or place of business.

In order to show our commitment Midtown Kia is providing a charitable donation with each vehicle sold to COVID-19 (Coronavirus) research.

Why visit a dealership when Midtown Kia will process your purchase from the comfort and convenience of your home or office? 

Simply follow the process we've provided below and you will be able to process your car-buying experience almost exclusively online.
When it comes to servicing your vehicle for recalls and warranty repairs, throughout this unique time in our nation's history, Midtown will offer to service your vehicle while you are at home or work.
Schedule a service appointment below:

Or conveniently call 918-622-3160 to speak with a Service Advisor
For Warranty or Extensive Repairs, we will pick up your vehicle from your home or place of business and deliver you a Midtown KIA Service Loaner

Upon completion of your service work, we will return your vehicle using extra precautions by sanitizing your vehicle before returning it to you
Friend, here at Midtown KIA we want to help. So please accept this as your personal "Invitation," allowing us to serve our preferred clients such as yourself, in the most sanitary and safe method possible during this unique time of crisis...
Questions? Please let us help...
*All special finance options good W.A.C.  One year free maintenance good for up to 5 quarts of conventional oil per service, up to two services per vehicle purchased. *Diesel engines not included.